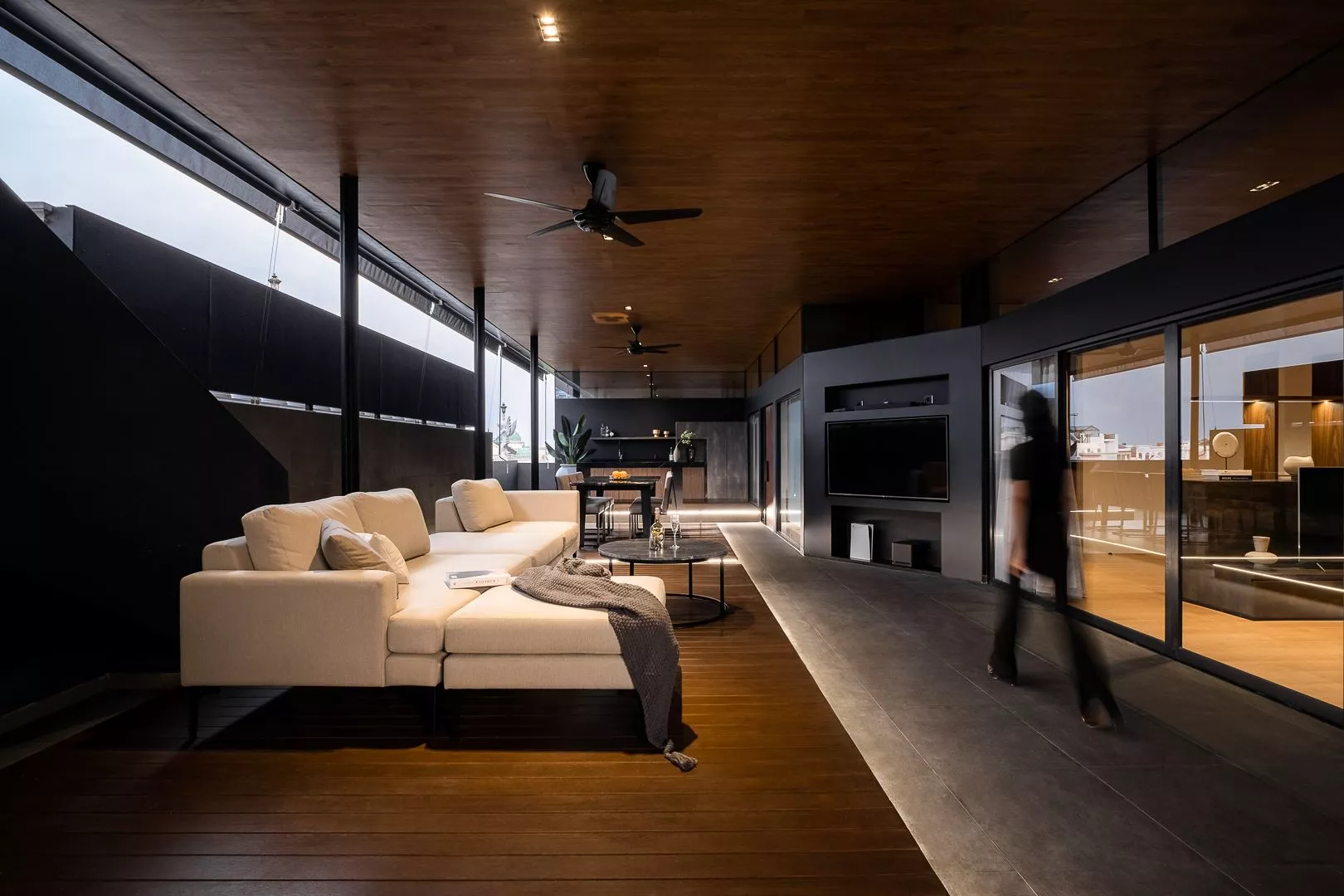 5 Basic Design Interior Tips for Beginners
Spend responsibly. It's wise to take things slowly when you're just starting out in interior design
and pick which products will be your major investments. As a general rule, couches and beds are the
ideal pieces of furniture to invest in because they are eye-catching objects that will capture attention.
Once you've located those, you can use your DIY home décor and accent pieces to fill in the spaces.
Don't forget to consider lighting. Insufficient lighting can ruin a beautifully planned space, so be
sure to budget for lighting. Floor lamps, overhead lights, accent lighting, white or light-colored walls
and furnishings, as well as windows (for natural light), are all excellent methods to open up a dark or
constrained area.
3. Effectively utilize accent pieces. Some interior designers neglect the minor details in favor of the
"large" furnishings in a space, such as couches, rugs, dressers, and tables. Keep an eye out for items
like bowls, books, and other decorations you can use to spruce up bookcases and coffee tables
because accent pieces are a terrific way to make a space feel more individualized and aesthetically
fascinating.
Provide space for your furnishings to breathe. It's instinctive to push new furniture up against the
wall when you acquire it, but this can make a room appear sterile and flat. To make your space feel
more spacious, keep your furniture at least a few inches away from the walls.
5. Your house is not a retail space. If you're currently working on the décor and interior of your own
home, don't attempt to make it resemble the professional photographs you see online or in interior
design workshops; those are intended to showcase design ideas and furnishings rather than to be
inhabited. Put more eccentric or nostalgic things in its place to achieve the ideal balance between
beautiful design and livability in your home.