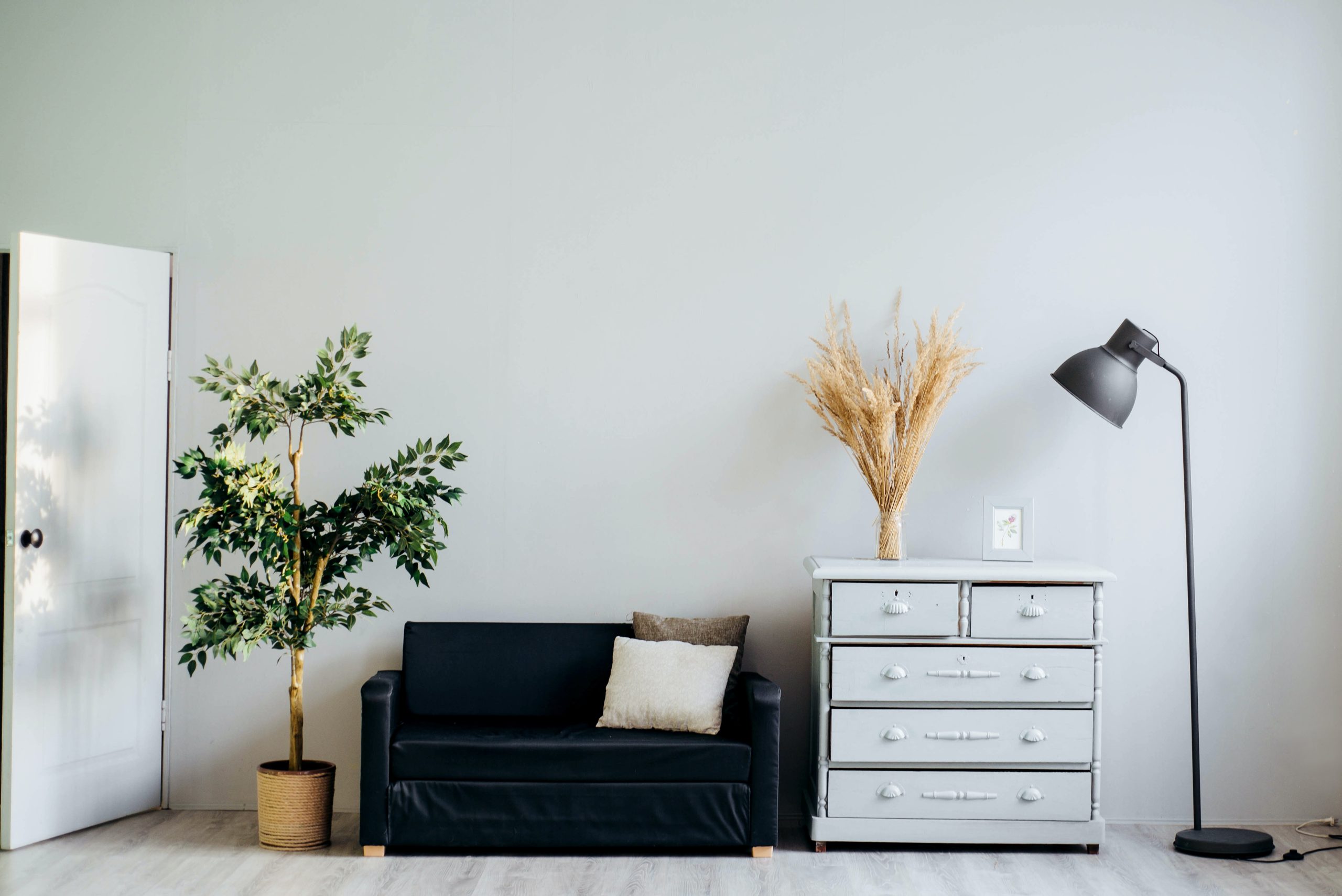 3 Tips to Create a Cozy Room
Lighting
Lighting is the first piece of advice for making your house cozy for a reason. Perhaps nothing is more crucial to setting up a warm environment than proper lighting.
When unsure of how to create a warm space, evaluate your lighting options first.
How many sources of light are there in your space?
What style does each light have? How about it?
What temperature are the bulbs you're using?
Avoid using any strong, solitary overhead lighting.
Make sure you have enough ambient lighting, table and floor lights, candles (ideally scented! ), and task lighting. Make lighting clusters where you want focal and discussion points to be after the sun goes down.
Add Plants & Flowers
If you don't already have any plants, you should really think about getting some right away!
Unless it's a spider, any living thing in the house will assist create a warm atmosphere. Because they are living beings, plants provide comfort.
Although plants might be pricey, there are several ways to cut costs without sacrificing a lush, green environment in your home:
Understand how to multiply your current plants
Solicit cuttings from your family and friends.
Ask the store manager for permission to collect fallen succulent leaves from garden centers and propagate them; they will almost always give yes as they would otherwise be thrown out.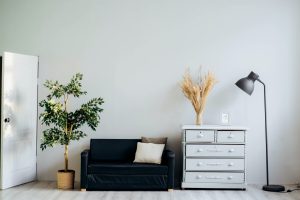 Use Rugs
The addition of rugs makes a house SO much cozier!
Why Do Rugs Feel Cozy?
Although hardwood and laminate flooring are fantastic, they can be chilly underfoot in the winter. The same is true of tile. You can be certain that you'll feel instantly warmer and cozier by putting layers between yourself and the floor.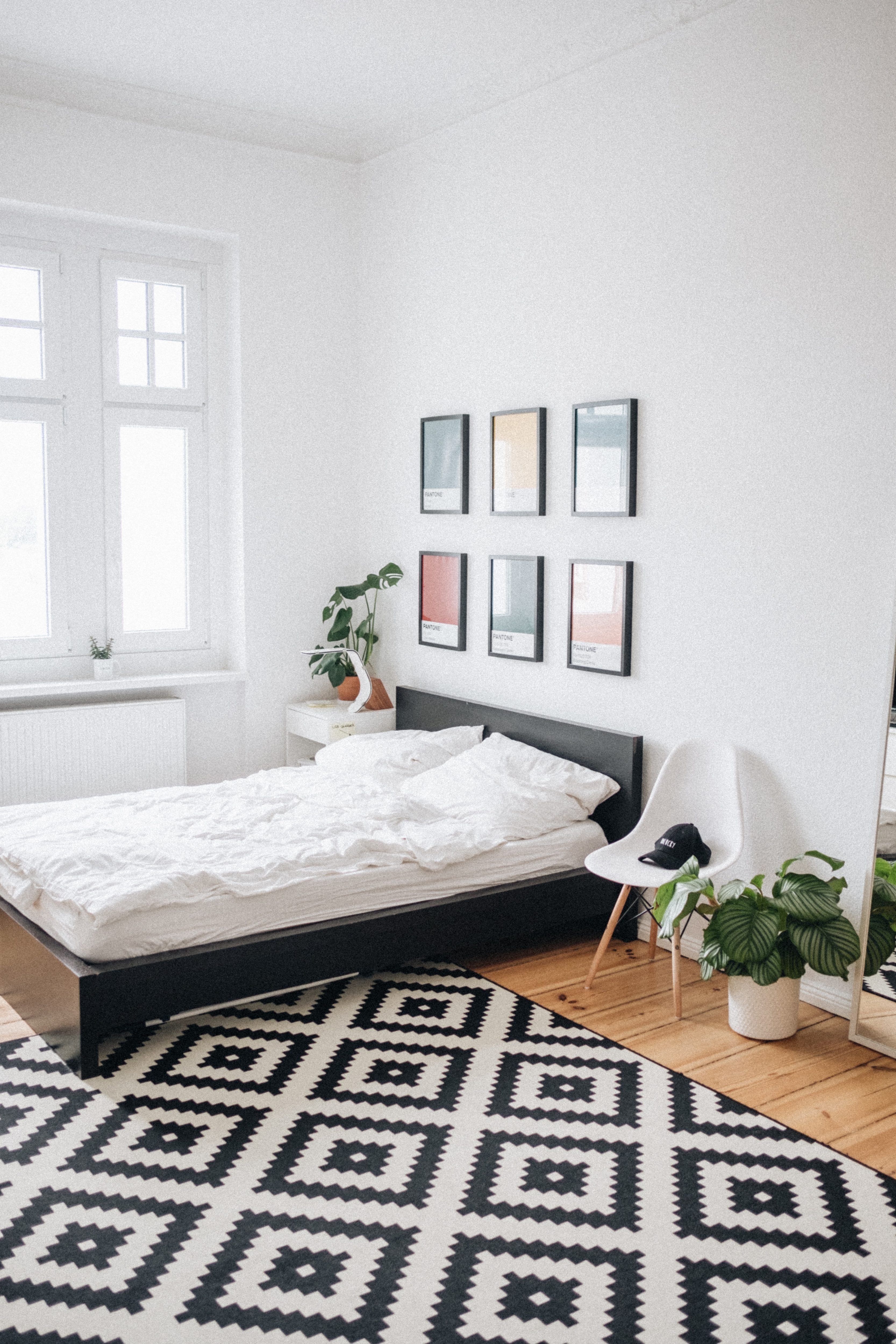 Those are the 3 small yet impactful tips that you can consider to make your room look and feel cozy. For more interesting articles, click here.