"We set the trends of modern living."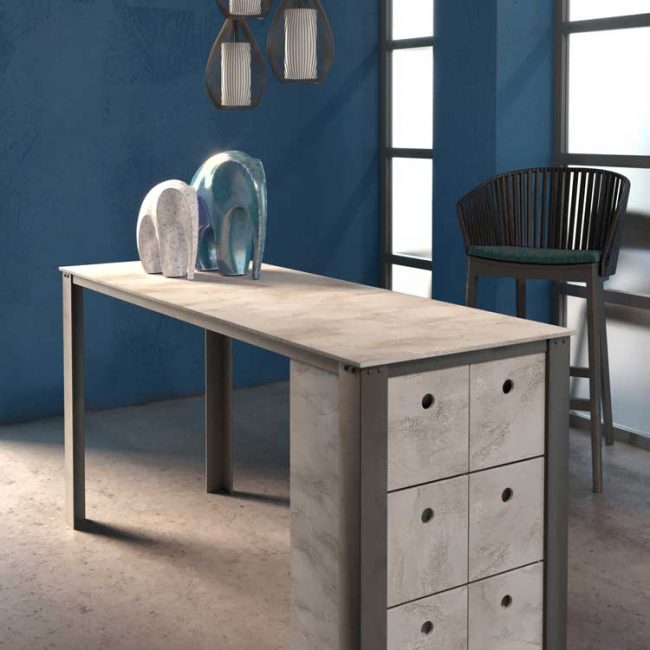 CS Stands for Cipta Semula, the philosophy of our name is a new beginning.
Since 1999, CS has been designing and providing high quality Decorative Sheet (PVC Laminate Sheet) and CS Edging (Edge-banding) as an efficient budget and effective quality laminate technology for the most varied end uses: from architecture to interior design, from retail to kitchens, and from workplace to home.
A various range of products diversified in both functional and aesthetic.
CS provide the Industry in the design, manufacturing and distribution of surfacing materials, from PVC laminates, edging / edge-banding to high pressure laminates. CS believe that best design is meant for everyone, and provide surfacing solution and service for both commercial clients and homeowners.
CS mission is to make top quality laminates products accesible to all. The range of products that have creative options allows you to achieve your goal, whatever the design to aesthetic challenge or budget.